Powering The Next Generation of Plant-Based Consumer Products
We're transforming the food system through new plant-based ingredients that are better-for-you and the planet. In partnership with our network of growers, we're identifying new varieties of ingredients with unique nutritional and sustainability benefits – and are scaling and commercializing through our industry leading identity-preserved supply chain.
Learn more about our
Unique Varietals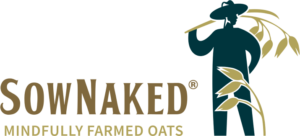 A High-Protein, Low-Impact Gluten-Free Oat
Available as groats, flakes and flours, SowNaked® Oats are a versatile plant-based source of better nutrition for your customers.
A High-Fiber Flour with Big Benefits
HealthSense® high-fiber flour has up to 10 times the fiber of traditional refined wheat flour – with the same great taste and versatility – so your customers can enjoy all of the foods they love, just made better for them.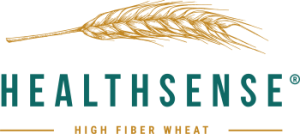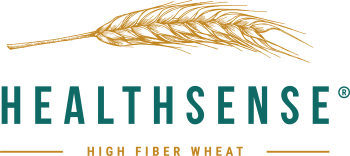 Sprouted Whole Wheat & Grains with Maximum Flavor and Performance
BeneGrain® Sprouted Whole Wheat Flour is packed with whole grain nutrition, amino acids and more than two times the enzymes of traditional whole wheat flour, so you can create products that are as nutritious as they are delicious.