On a Mission to Create
a Better Food System
For 125 years, Bay State Milling has been on a mission to provide access to healthy, delicious, responsibly sourced and produced food ingredients. This relentless pursuit of better has spanned five generations of family ownership and continues to evolve as our food system and the way we eat changes. But one thing remains constant – relationships. From the seed, to the lab, to the mill, our team of experts works with partners throughout the value chain to ensure every product that includes our ingredients lives up to our mission.
Highest Quality Ingredients for Every Application
Our broad range of traditional and gluten-free flours, grains, seeds, mixes, and blends are responsibly sourced from our dedicated supplier and grower partners, expertly processed and milled to meet exacting specifications, shipped from our strategically located facilities and seamlessly integrated into our customers' operations – where they're transformed into the wholesome foods consumers love.
From reinventing existing products to developing new ones, our team of food and grain scientists, culinary experts, and nutritionists work collaboratively with our partners and customers from the field to the kitchen. From our innovation hub, The Rothwell GrainEssentials Center, our team develops products that are nutritious, delicious and on-trend with consumers' ever-changing palates.
We deliver more than ingredients to our customers; we deliver peace of mind. At Bay State Milling, we partner directly with growers at origin – forging strong relationships and providing a reliable supply of raw materials essential to navigating today's dynamic market conditions. And it is just as important, we hold ourselves accountable – putting stringent quality assurance protocols in place and certifying our ingredients to the highest standards.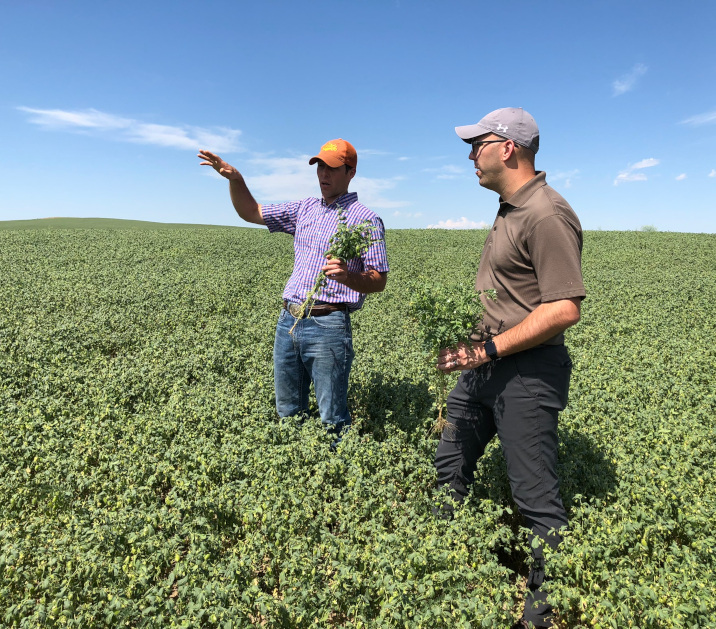 Stay up-to-date on the latest Bay State Milling news!
Colleen Zammer and Ed Fish participated in a spotlight session at IFT FIRST addressing how Bay State Milling is renovating some of the most commonly consumed foods in the U.S. diet with gut-healthy prebiotic fiber to address the growing consumer demand for foods that have an impact on the gut microbiota.  Watch the recording for […]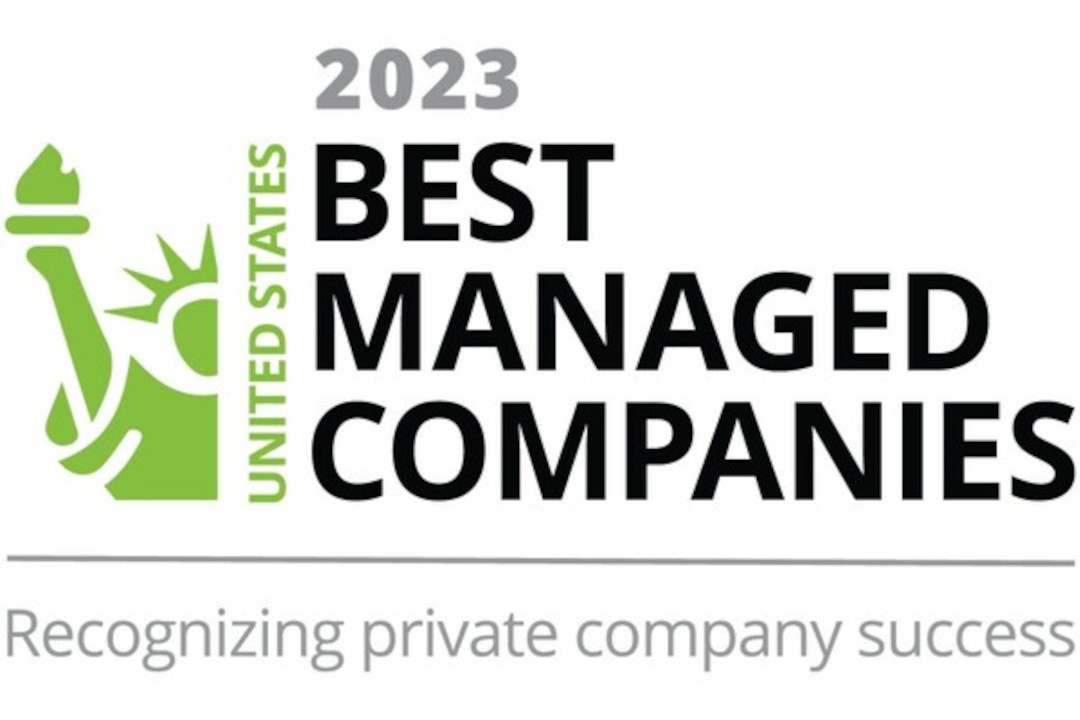 QUINCY, Mass., May 8, 2023 /PRNewswire/ — Bay State Milling is proud to announce it has been selected as a 2023 US Best Managed Company. Sponsored by Deloitte* Private and The Wall Street Journal, the program recognizes outstanding U.S. private companies and the achievements of their management teams. Read More on PR Newswire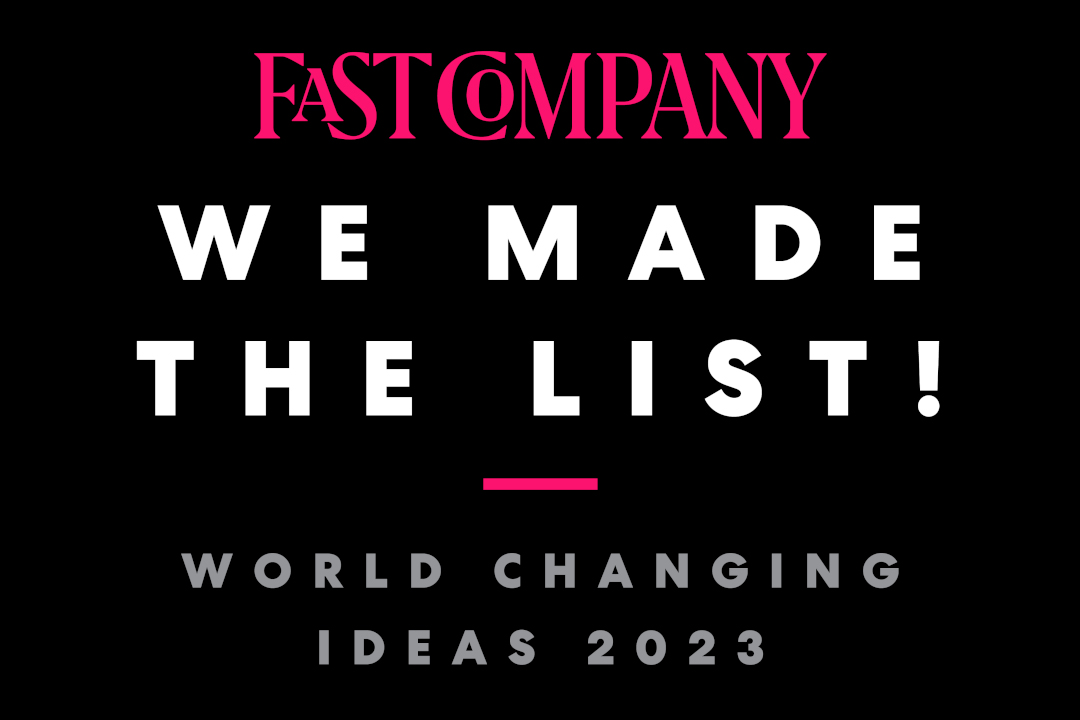 The Agriculture category of Fast Company's World Changing Ideas Awards honors technology, hardware, or processes that make farming more sustainable. This year's winner, Nobell Foods, developed a new technique that can grow a dairy protein in soybeans to make ultrarealistic plant-based cheese. Read More on Fast Company