Our team members across the United States are the key ingredient to fulfilling our mission of providing food ingredients that promote nutritious, sustainable and accessible food choices. At Bay State Milling, we're committed to hiring the industry's very best – and providing them with the opportunity to grow professionally and become a leader within the industry through continuing education and on-site job experience.
"I feel valued and respected by my manager, my colleagues, and by all staff members. Bay State Milling is a great place to work because there is a real work-life balance…and we pay attention to employees' well-being."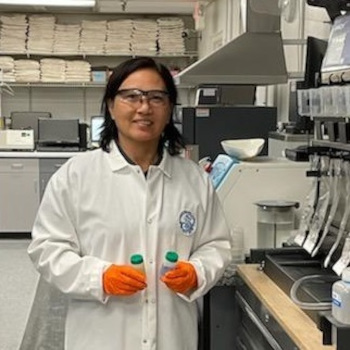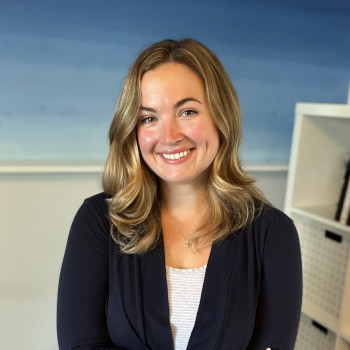 "Each of the 11 years I've been with BSM, I've seen the commitment to expand and improve our products and service to our customers, so that we can continue to support their businesses as they evolve."
"Bay State has given me the opportunity to gain new skills. Most recently I became Lean Six Sigma Green Belt certified and participated in leadership courses and auditor training. It has the classic close-knit family culture environment while also keeping up with rapidly changing times."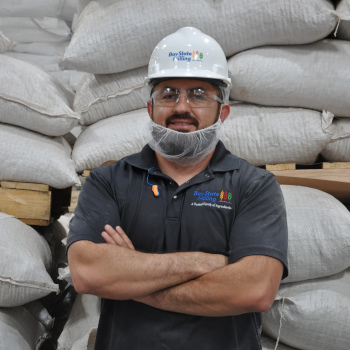 Diversity, Equity And Inclusion
At Bay State Milling, we pride ourselves in offering an array of diverse plant-based ingredients. It is only natural that our team members and work environment reflect our dedication to diversity. We believe a culture of teamwork, respect and creativity is necessary for a thriving business. We value diversity among our team members and all our stakeholders and strive to be industry leaders of equity and inclusiveness. Bay State Milling is dedicated to being a company where all people, from all backgrounds, can come together to contribute and collaborate. We are collectively committed to fostering a business that welcomes everyone.
If you are interested in obtaining further information on these positions or applying, please contact our Human Resources department at humanresources@bsm.com.
Bay State Milling is an equal opportunity employer that is committed to creating a diverse, equitable and inclusive workplace.  We evaluate qualified applicants without regard to race, color, religion, age, sex, sexual orientation, gender identity, genetic information, national origin, disability, veteran status, and other legally protected characteristics.