On a Mission to
Create a Better
Food System
For 125 years, Bay State Milling's purpose has been to provide food ingredients to promote the growth of nutritious, sustainable and accessible food choices. This relentless pursuit of better has spanned five generations of family ownership and continues to evolve as our food system—and the way we eat—changes.
"As for our general policy, we are firm believers that there is always room at the top, that there is always room for a gilt-edged article. Our chances of success are vastly increased if we produce a grade of flour that few, if any, competitors can match. It is usually slow work to introduce a fine article of this character for the reason that it costs more to produce it than to produce an inferior or commonplace article. But once secure an opening, and its merit is recognized, you hold your trade very much closer than your competitors do." – Bernard J. Rothwell I

We recognize that the universe of plant-based foods is constantly changing and responding to consumers' desire for variety, healthfulness, great taste and affordability in their food choices.
Our goal is to stay a step ahead of our customers' needs, while always maintaining the trust they have placed in us for generations.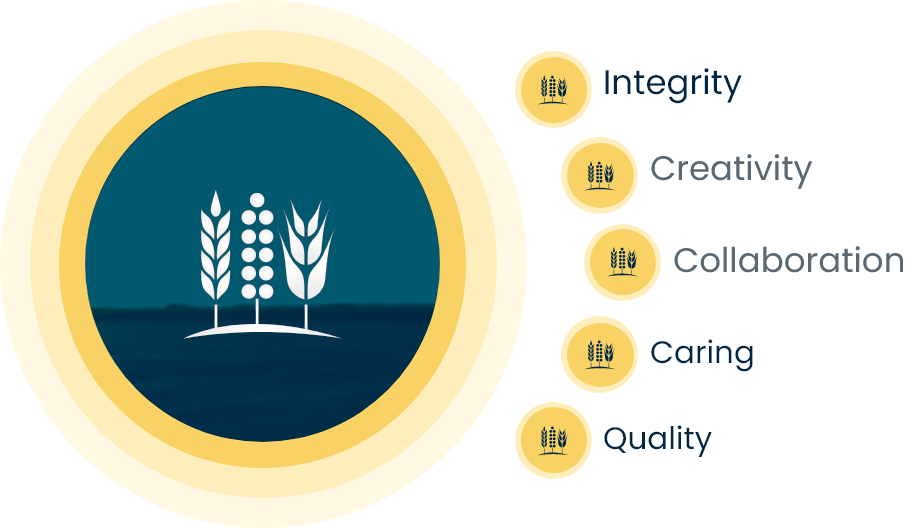 Core to our mission are the people who bring unrivaled industry expertise and perspective to ensure our ingredients live up to Bay State Milling's unsurpassed standards – and exceed our customers' expectations.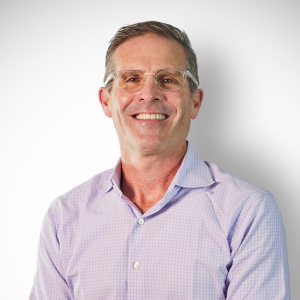 President & Chief Executive Officer
As President and Chief Executive Officer, Peter F. Levangie is responsible for all functional areas of the Company and its daily operating activities. Mr. Levangie joined Bay State Milling in 2004 as the Vice President of Strategic Planning.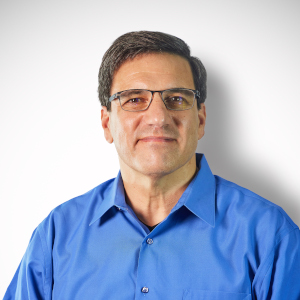 As Chief Financial Officer, Peter Banat is responsible for the development and execution of the company's strategic financial objectives, alignment of the Finance, Control and Corporate Services functions, as well as systems modernization. Mr. Banat has over 30 years of experience in Finance specializing in manufacturing and consumer products enterprises. He has most recently held the position of Chief Financial Officer at the Evenflo Company and Euro-Pro Holdings. His extensive background includes leadership roles in both national and global organizations such as Pepsico and Goodyear. Proficient in Spanish and Portuguese, Mr. Banat is a graduate of the University of Pennsylvania and earned his MBA from the University of Michigan, Stephen M. Ross School of Business.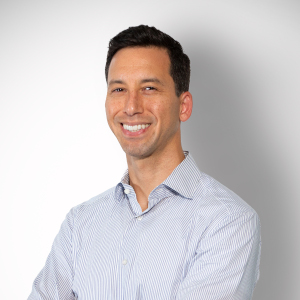 Vice President & General Manager,
Varietal Solutions
Edward Fish is the Vice president and General Manager of Varietal Solutions at Bay State Milling where he works to connect food with agriculture. Prior to joining Bay State Milling, Ed worked across a variety of businesses at Cargill focusing on corporate strategy and business development. He holds various food and agriculture related certificates from UC Davis and Kansas State. He received his Bachelor's degree from George Washington University and Master's degree and a Certificate in Sustainability from MIT. Ed is the Vice Chair of the Organic Trade Association's Grains Council, serves on the Board of Directors of About Fresh, a Boston-based nonprofit getting healthy foods to vulnerable populations and serves on the MIT Sloan Sustainability Advisory Board.
Vice President,
Varietal Solutions Growth & Corporate Innovation
Colleen Zammer is the Vice President of Varietal Solutions Growth and Corporate Innovation for Bay State Milling. She is responsible for creating and driving demand for the company's most innovative Varietal Solutions Ingredients, including HealthSense High Fiber Wheat Flour, SowNaked Oats and BeneGrain Sprouted Wheat Flour.
Ms. Zammer and her commercial team within Varietal Solutions develop go-to market strategies to usher customers from entrepreneurial innovators to large legacy brands through their buying journeys, ultimately helping them launch new food and beverage products that deliver nutrition without compromise using Varietal Solutions ingredients. In addition, she is responsible for bringing a perspective of future market needs, technologies and partnerships that will enable renewed strategies for long term company growth.
Ms. Zammer brings a technical foundation in food science & innovation, global experience in nutritional ingredient sales and marketing, and a propensity for communication and collaboration to drive success for the company.
Ms. Zammer joined Bay State Milling in 2010 after 21 years in the food industry in a variety of roles including product development, market development and sales leadership for consulting, beverage and ingredient companies. Ms. Zammer holds a Bachelor of Science degree in Food Science from Framingham State University and a Master of Science degree in Innovation from the D'Amore McKim School of Business at Northeastern University. She is a member of the Institute of Food Technologists and the Product Development Management Association.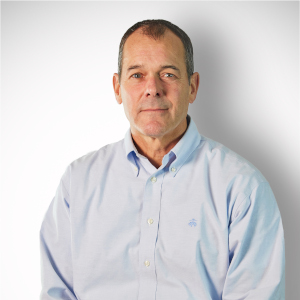 Vice President,
Strategic Planning
As Vice President of Strategic Planning, Walker Humphries is responsible for the development of the strategic plan of Bay State Milling Company and support of the organization's growth initiatives. Prior to joining the company in 2011 as Director of Strategic Planning, Mr. Humphries worked in corporate development for Sonoco, a global packaging corporation serving many Fortune 500 companies. He also spent time at Cargill where he held various roles including merchandising, general management and corporate strategic planning in both the United States and China. Mr. Humphries earned his law degree from Washington and Lee University in Lexington, Virginia, and went on to practice law in Tampa, Florida.
Vice President,
Sales & Customer Development
As Vice President of Sales & Customer Development, Douglas J. DeWitt is responsible for all aspects related to the Company's strategic account planning and managing the sales of Bay State Milling's core product lines, as well as the identification and development of new products and services. Mr. DeWitt joined Bay State Milling in 2007 after a twenty-six year career with Cargill, Inc. where he held a variety of positions including grain merchandising, trading, sales and management responsibilities. Mr. DeWitt graduated from Morehead State University with a Bachelor of Science in Marketing and completed the University of Michigan's Executive Development program. He is also a Culinary Institute of America Certified Sales Professional.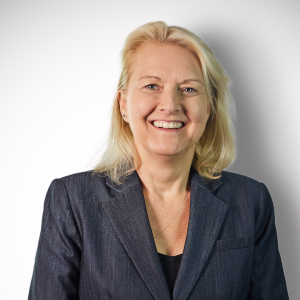 Vice President and general manager
mini milling & blending uSA & Corporate Quality Assurance
As Vice President of Corporate Quality Assurance, Jennifer Robinson is responsible for the quality-related activities of Bay State Milling Company. Ms. Robinson oversees all quality assurance programs, food safety and security programs, grain quality and standards, product specifications, nutritional labeling, customer quality assurance support and regulatory compliance for the Bay State Milling. She earned Bachelor of Arts degrees in both Chemistry and Earth Science from the University of Northern Iowa. Prior to joining Bay State Milling, Ms. Robinson held a number of positions including Quality Leader and Regional Product Integrity Manager with Cargill, Inc., and managed food quality, food safety and food defense issues for Horizon Milling's North American operation. She is an active member of American Association of Cereal Chemists International (AACCI). She is a past Director of the Board of Directors and Milling and Baking Chair. She is the current Division Leadership Council Chair. Ms. Robinson is also an active member on the Food Safety, Quality & Regulatory Task Force.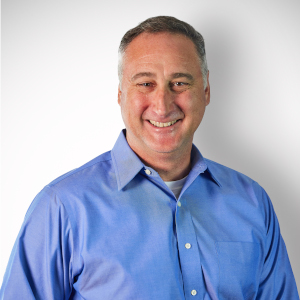 Vice President & General Manager,
Core Milling
As General Manager of Core Milling, Keith Adams is responsible for the building out, oversight and management of the strategy for the Core Milling Business Operations. He has held a progression of leadership roles at the company, beginning as a plant manager in Wichita, KS in 2007. Mr. Adams joined Bay State Milling after spending 18 years with an engineering and manufacturing firm specializing in the design and construction of facilities for food and commodities. During that time he worked in both domestic and international markets, holding a variety of positions in sales and project management, including Vice President of Engineering. Mr. Adams holds a Bachelor of Science Degree in Milling Science from Kansas State University.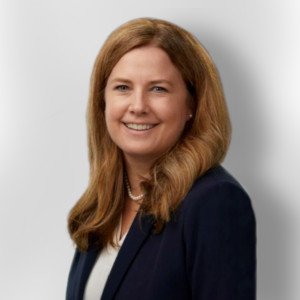 Chief People & Impact Officer
As the inaugural CPIO at BSM, Nicole will play a key role in ongoing strategic transformation, cultural evolution, and ambitious growth in support of our family owners' commitment to generational stewardship. She provides leadership to build strategic people processes and systems across the enterprise, including work in talent and workforce development, advancing work in Diversity, Equity & Inclusion, and building the HR function.
Nicole has more than 25 years of Human Resources experience at consumer products, retail, and technology organizations. She served as the Chief Human Resources Officer at Blue Diamond Growers and Wakefern Food Corp. She also held HR leadership roles at Unilever, General Mills, and Rolls-Royce plc, supporting large business units and guiding expertise teams in talent management, organization effectiveness, and learning & development.
Nicole has had the opportunity to work and live in London and Montreal, in addition to roles across the US.
She received her Bachelor's degrees in History and Economics from the University of Illinois at Urbana-Champaign and her Master's degree in Labor & Industrial Relations from the University of Illinois.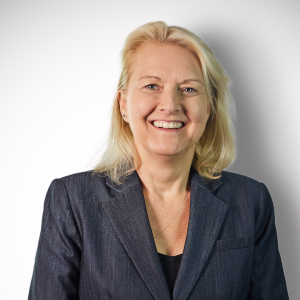 Vice President & General Manager,
Mini Milling & Blending USA & Corporate Quality Assurance
Our R&D, commercial, milling and production facilities are located across North America. Learn more about our facilities – and the industry-leading teams at each: