Blends & Mixes for Every Application
Pre-made blends and mixes help ensure consistency in a variety of applications. They offer convenience and cost savings, help to simplify the baking or manufacturing process and enable our customers to do what they do best – produce delicious foods that consumers love.
Bay State Milling creates custom blends and mixes tailored to a variety of applications. Our R&D team partners directly with our customers to develop blends and mixes that meet their flavor, visual, nutritional, and functional specifications – and cost parameters. From whole seed blends, to functional gluten-containing and gluten-free blends and mixes, to pre-blends and complete blend solutions, Bay State Milling has a blend or mix for any need that arises.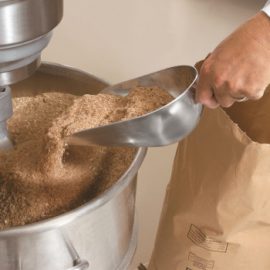 Strict quality control for each blend component
Consistency from batch to batch
Simplifies the procurement and manufacturing process
Simplifies product costing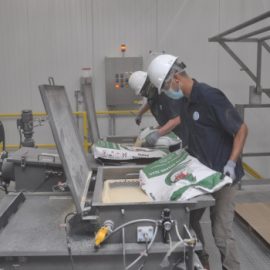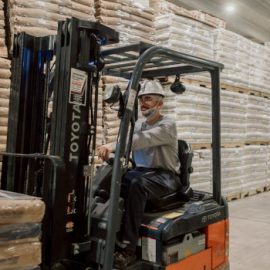 Reduces bulk packaging, storage space and transportation costs
Reduces labor requirements
Reduces inventory expiration risk
Everything bagel
Multigrain tortillas
Bread
Chips
Crackers
Pizza and bakery mixes
Bakery Topping and inclusions
Contract manufacturing pre-blends