A High-Fiber Flour with Big Benefits
HealthSense® high-fiber flour has up to 10 times the fiber of traditional refined wheat flour – with the same great taste and versatility – so your customers can enjoy all of the foods they love, just made better for them.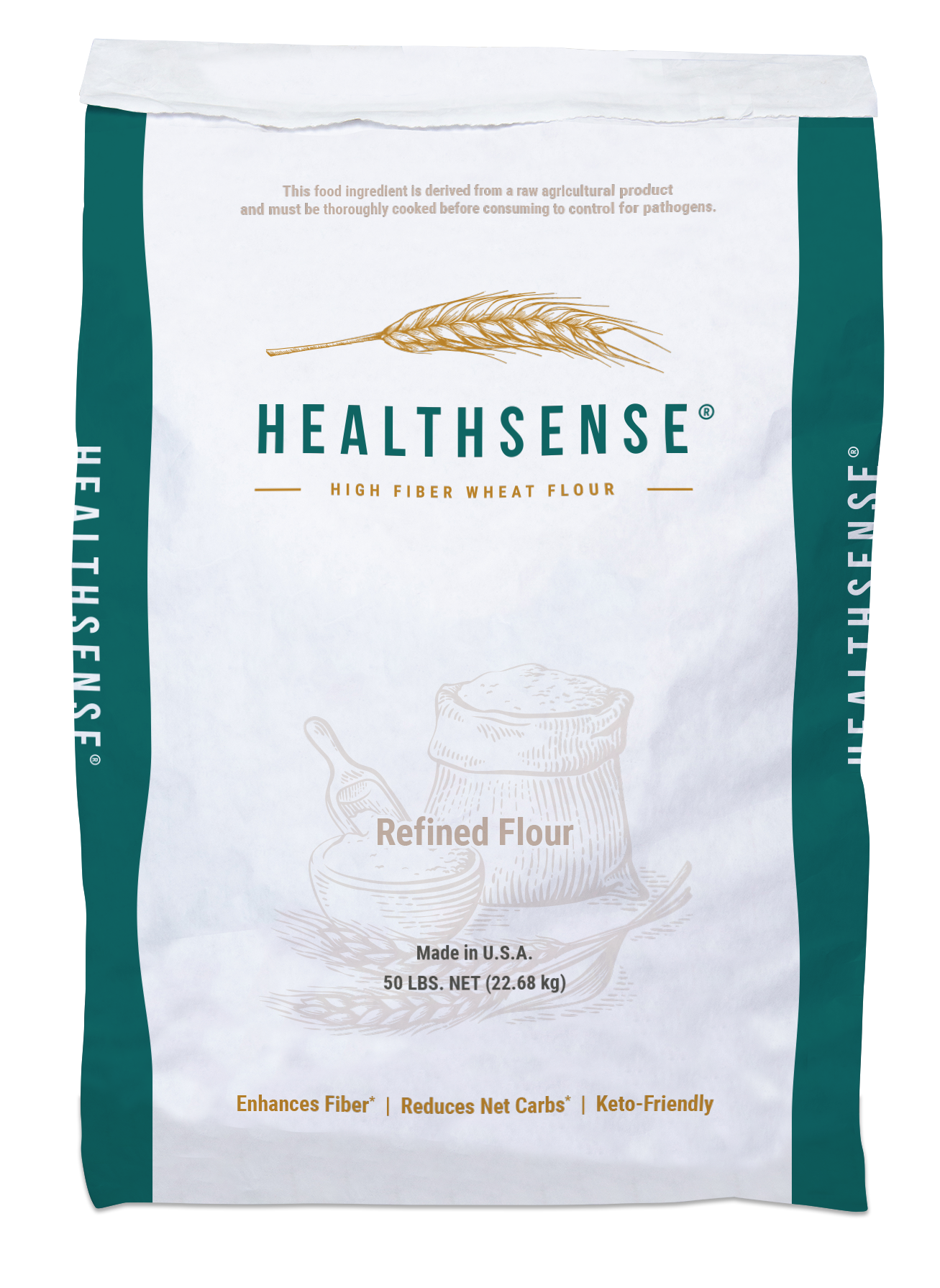 The fiber of traditional
wheat flour

From just one ingredient: wheat. HealthSense® is made from a unique, non-GMO variety of wheat that contains much more prebiotic fiber than traditional wheat.
Deliciousness That's Better-For-You and Your Brand
From all-purpose flour and baking mixes to pasta, mac & cheese, and tortillas, adding HealthSense® High-Fiber Wheat Flour to your products can add health and nutrition credentials to your brand while maintaining the taste and texture your customers expect.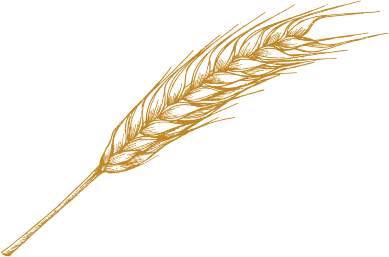 Why You Need More Fiber (and HealthSense®) Everyday
With more than 70% of your immune cells residing in your gut, consuming foods rich in prebiotic fiber creates an environment for your immune cells to thrive. That's why the fiber in HealthSense® flour, which naturally contains prebiotic benefits, is so important. HealthSense® helps to feed the good bacteria in your gut to support a balanced digestive system and better immune health.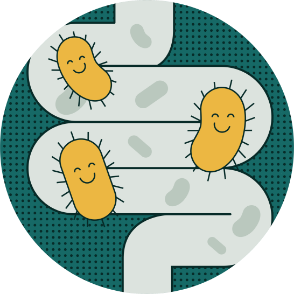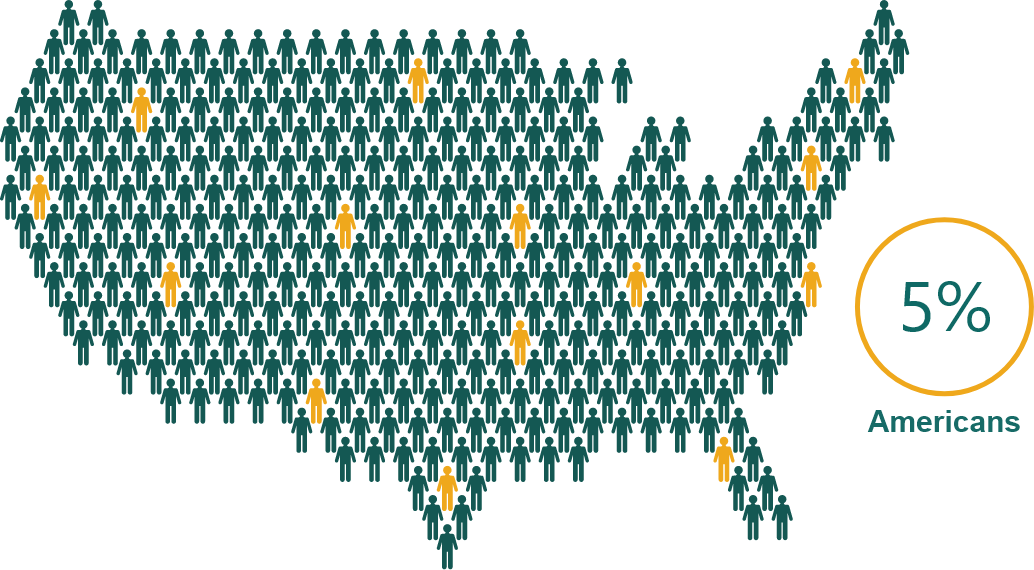 And, with just 5% of Americans consuming the recommended amount of daily fiber needed for optimal gut and immune health, HealthSense® is an easy way to get more of the good with lower net carbs and fewer calories, too.
What other products are made with HealthSense®?
You can already find HealthSense® as an ingredient in some of your favorite foods – like that better-for-you ice cream cone, or bowl of pasta puttanesca. We've also created our own product: an all-purpose retail flour, Flourish Fiber from the Farm, to bring HealthSense® directly to your favorite at-home recipes. And, HealthSense® is available for application in retail private label offerings with R&D, product branding, packaging and marketing support.
Our Commitment to Better-For-You Starts in the Field
Our commitment to delicious, better-for-you ingredients starts in the fields – long before it reaches your table. Working with family farms, we've established a community-oriented approach to responsibly grow the specialty wheat used in HealthSense®. Grower partnerships are one of the unique ways in which we're investing in agriculture and America's rural communities.
We'd love to help your business get its hands on HealthSense. Please share your business contact information below, and we'll reach out with more details on our high-fiber wheat flour.
Are you a home baker, chef, or curious cook? Try out Flourish Fiber from the Farm, our high-fiber all-purpose flour powered by HealthSense and packaged for your home baking needs.