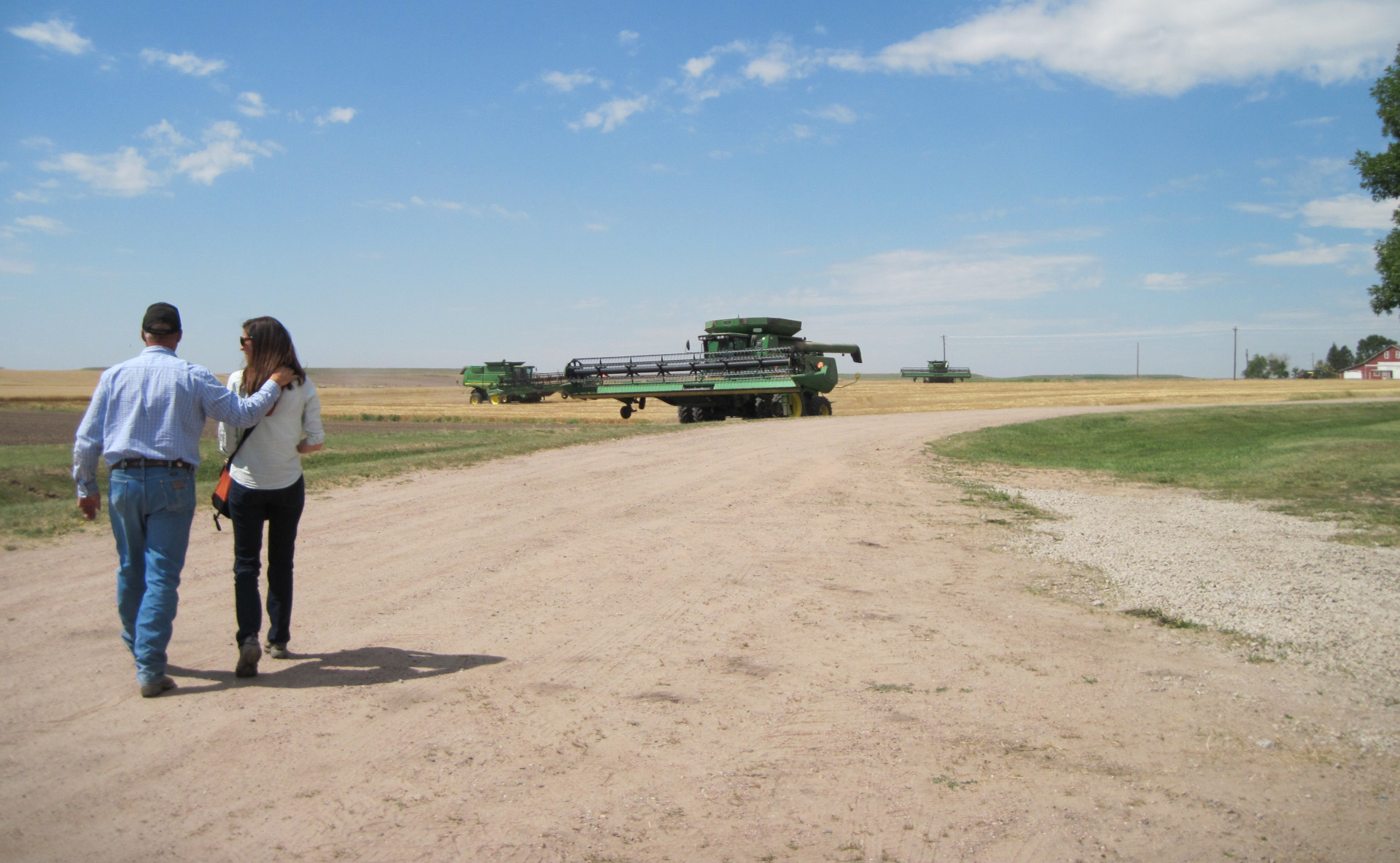 At Bay State Milling, our supply chain is only as strong as the relationships we cultivate with our growers and supply partners. Since our founding in 1899, we've walked hand-in-hand with communities of farmers across North America and other key growing regions – forging strong relationships and a reliable supply of raw materials essential to navigating today's ever-changing market conditions.
We Manage the Supply Chain So You Don't Have To
We deliver more than ingredients to our customers; we deliver peace of mind. That's because we carefully manage every step of the process, from field to final package. From the varieties we develop to our partnerships with growers and our expertise in milling, we transform agricultural crops into value added ingredients while ensuring a productive, resilient and secure supply chain.
Cultivated and Verified in the Field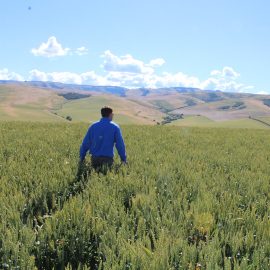 We work with our grower partners to ensure that the crops they grow are of the highest quality and meet Bay State Milling's nutritional, functional and agronomic standards of excellence.
Each partner is audited to ensure every ingredient is of the highest quality and value.
We take the same care when milling and processing our ingredients – utilizing state-of-the-art equipment to ensure our ingredients are milled to exacting specifications based on our customer's needs.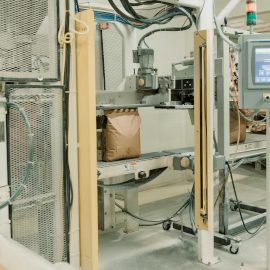 Quality and
Food Safety,
Certified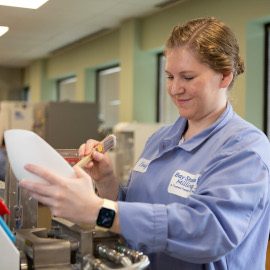 Each manufacturing facility is BRCGS Certified – AA ratings and includes a dedicated Quality Assurance Team that analyzes ingredients and final products to ensure delivery of quality ingredients to our customers.
SimplySafe®- an all-natural heat treatment – achieves a 5-log reduction in harmful bacteria, making our treated ingredients safe for use in ready-to-eat food applications. See here for the SimplySafe ® product offering.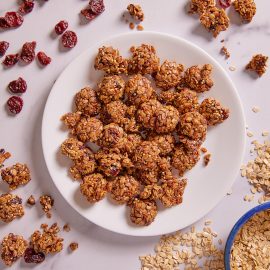 Strategically Located Manufacturing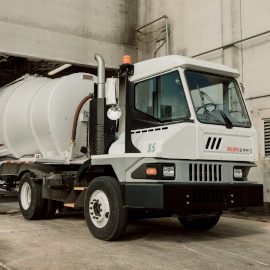 Our milling and production facilities are strategically located across North America to ensure we minimize freight costs to deliver competitive ingredients when and where our customers need them.
Partner-Sourced Ingredients
Quality, Transparency, Safety – Verified​
Since 1899, our business practices have prioritized economic, social and environmental sustainability, ensuring we are stewards for consumers today and tomorrow. We partner with suppliers and growers across five continents to source the highest quality specialty grains, legumes and seeds, and we are committed to creating and sharing value across the entire supply chain.