Specialty Flours that deliver authentic taste and performance ​
From perfectly al dente pasta to your most authentic tortillas, Bay State Milling's specialty flours are milled specifically for our customers' unique application requirements. These specialty flours provide distinctive taste, texture and nutritional benefits while delivering delicious authentic results.

Available for purchase by sack or in bulk, our specialty flours have been delivered with care and at the highest quality for over 120 years.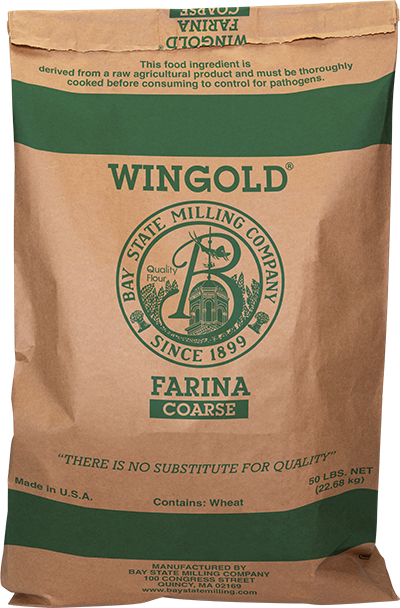 Breakfast cereals
Toppings
Dustings
Bay State Milling's farina flour is made from the endosperm and germ of the wheat kernel; milled and sifted for a slightly coarser granulation than traditional refined flour.
Bay State Milling's farina flour is a patent flour milled from select wheats; providing excellent absorption and handling characteristics which produces pressed, die-cut and hand-stretched tortillas with excellent color and texture.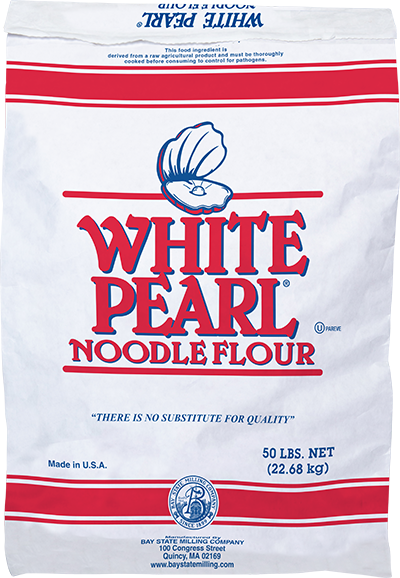 Asian noodles
Wontons
Egg rolls
Dumpling skins
Bay State Milling's noodle flour is a low-ash patent flour with excellent absorption and handling qualities and superior color stability.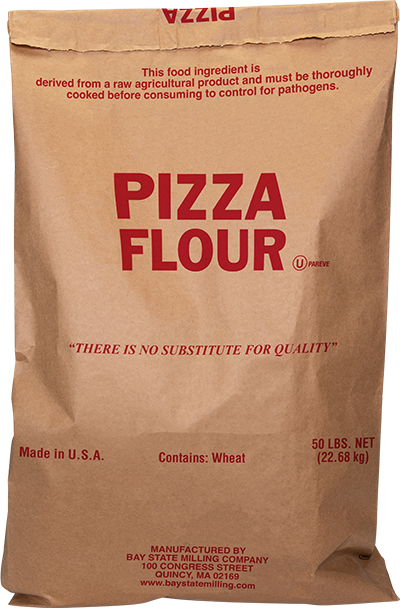 Thin crust
Thick crust
New York style
Chicago style
Neapolitan style
Flat bread
Bay State Milling's comprehensive offering of pizza flours offer quality, consistency and the right level of protein for any style of pizza.
Bouncer®
Winona®
Golden Lion®
Perfect Diamond®
Aristocrat®
Heritage®
BSM Premium HG
Contadino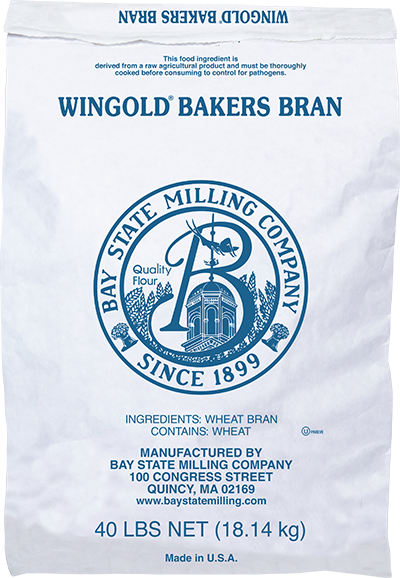 Specialty breads
Muffins
Cereals
Snacks
Bay State Milling's baker's bran flour is a purified selection of hard wheat bran, adding visual appeal and texture.
BeneGrain® Sprouted Wheat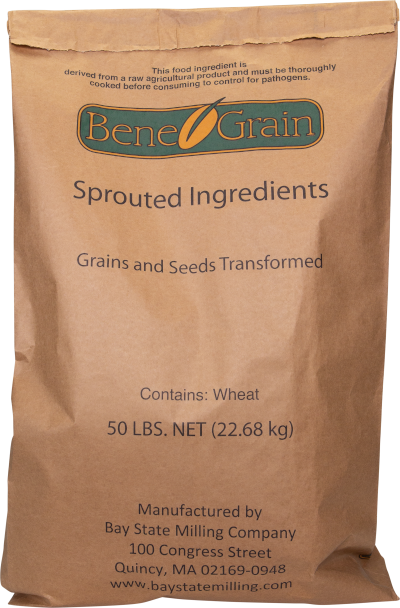 BeneGrain® Sprouted Wheat is perfect for any application that calls for whole wheat.
BeneGrain® Sprouted Wheat Flour is sprouted to an optimal level of enzymatic activity for the perfect balance of nutrition, baking performance and consistency.
An authentic Neapolitan-style pizza flour is milled from North American wheat; comparable to "00" imports.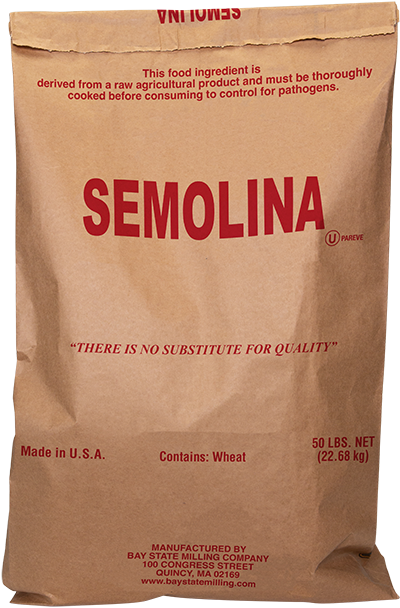 Long and short extruded pasta products.

Bay State Milling's Contadino flour is milled from select durum wheats, providing bright golden color, high protein and precise granulations.