Purity Protocol Gluten-Free Oats
A significant source of soluble fiber, Bay State Milling's Purity Protocol Gluten-Free Oatsare heart healthy and now used in applications far beyond the traditional oatmeal they are best known for.
Bay State Milling's Purity Protocol Gluten-Free Oats adhere to today's highest standards while deliciously delivering better nutrition. Our promise starts with a dedicated community of oat growers in the Canadian prairie who are committed to purity protocol growing standards. We ensure each oat remains free of gluten after it is harvested and is traceable to the farm. The rigorous steps we take during storage, processing, and transportation mean that we achieve less than 5 parts per million of gluten in our oats, exceeding even Gluten Free Certification Organization (GFCO)'s high standards.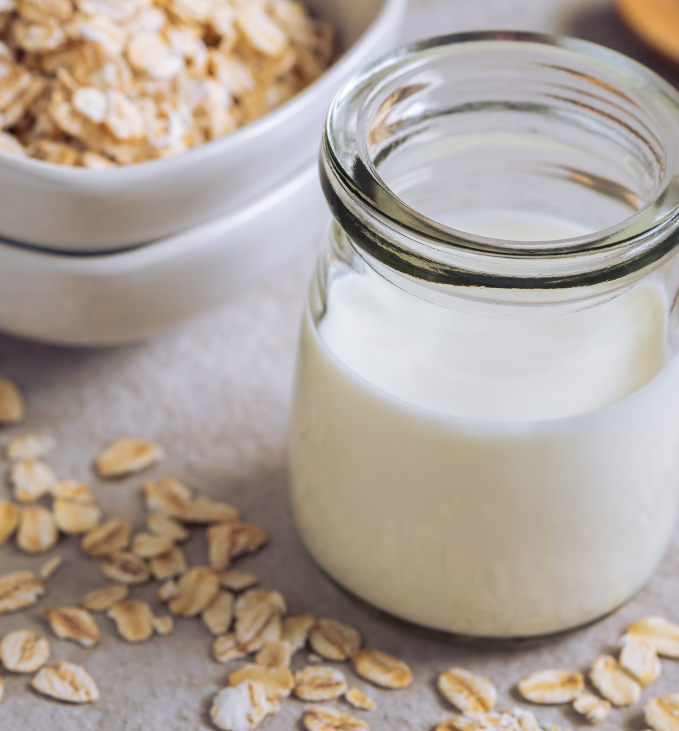 Learn More about our Purity Protocol Gluten-Free Oats
State-Of-The-Art Processing Facility
Bay State Milling's dedicated purity protocol processing facility is located in Saskatoon, Saskatchewan, the heart of Canadian oat-growing country.
Commissioned in 2018, our facility contains the most modern processing equipment in the industry. We receive our oats directly from the farm in dedicated trucks, and store them in 89 GrainMax bins on site. Our integrated cleaning line, includes dehullers, scourers, aspirators, tables, cylinders, vibratory sifting, and color sorting, resulting in an industry-leading less than 2 hulls or slivers per 100 gram sample. We also apply a heat treatment that stabilizes the oat to prevent rancidity and achieve a 5-log microbial reduction, making our oats suitable for ready-to-eat applications.
Supply Chain Purity, Every Step of the Way
At Bay State Milling, we are proud to run the premier dedicated Purity Protocol Gluten-Free Oat processing facility in North America. But making a pure oat starts from the seed, with stringent requirements across each step of the supply chain. Here is why our customers trust us to produce the highest standard gluten-free oats.
Seeds
All Purity Protocol Gluten-Free Oats must start from verified seed that is free from all gluten containing grains.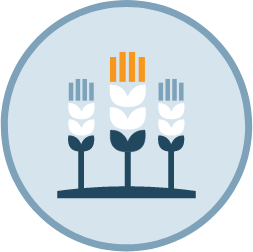 Field
In order to qualify for our Purity Protocol program, fields must not have had any gluten-containing crops grown in the last three seasons and have isolation trips of at least 6 feet to separate the oat fields from other crops. Qualified staff inspect fields throughout the growing season to identify potential sources of gluten contamination.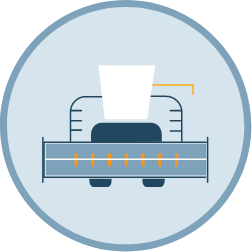 EQUIPMENT & STORAGE
Our farmers commit to using dedicated gluten-free equipment or a validated cleaning process for handling the crops and maintain dedicated gluten-free storage.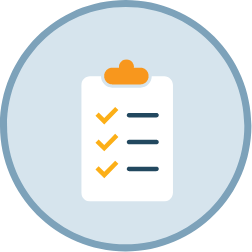 Traceability
Our farmers must identify their Purity Protocol Gluten-Free Oats by land location and document all their processes, so that we know exactly where every out in our bin comes from.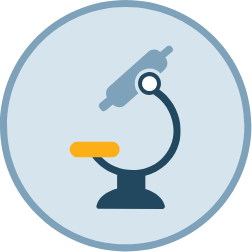 Sample Testing
We inspect both harvest samples and cleaned samples prior to delivery to ensure there are no gluten-containing grains.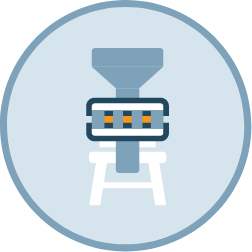 Processing
At our processing facility in Saskatoon, we use dedicated receiving systems, storage tanks, cleaning, processing, dust control, aspiration systems, packaging equipment, and transportation to ensure the purity of gluten-free oats all the way to a customer's hands.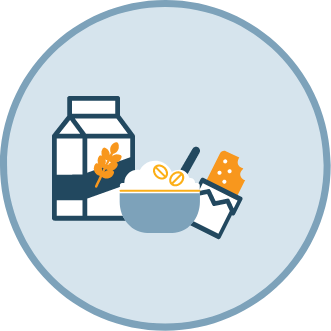 Final Product
Our customers use Purity Protocol Gluten-Free Oats to make the safest gluten-free products like oatmeal, granola, bars and oat milk.
Oatmeal
Overnight oats
Bars
Granola
Grain blends and inclusions
Oat-based dairy analogs
Gluten-Free
Organic and Conventional
Non-GMO Project Verified