A Nutritious and Versatile Gluten-Free Ancient Grain
Located in Sterling, Colorado, the heart of millet country, Bay State Milling operates one of the premier millet processing facilities in the US. We source and receive millet directly from family farms in Colorado and Nebraska. The millet undergoes a multi-stage cleaning process ensuring the purest product for superior flavor and performance in any application.
Whole Millet is perfect for providing nutrition and texture in meat analogs and side dishes, and millet flour provides color and functionality in gluten-free pasta and baked goods
A nutritious grain that can be used whole or ground, it is light yellow or beige in color and has a mild corn flavor profile that lends itself well to baked goods and grain blends.
SimplySafe 5-log validated micro reduction
Gluten-Free
Organic and Conventional
Multi-Stage
Millet Cleaning Process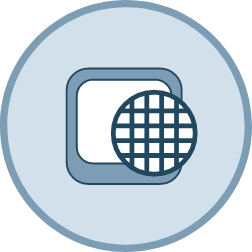 Screener
Removes large foreign material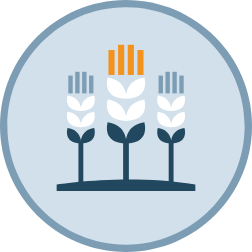 Cylinder separator
Separates by length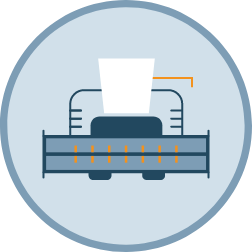 Destoner
Removes stones and foreign materials
Gravity tables
Separates by density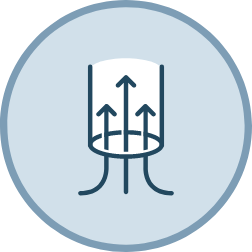 Aspirator
Transports hulls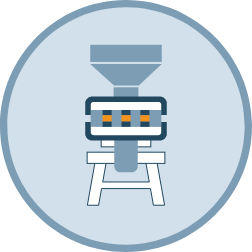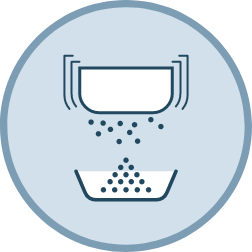 Sifter
Removes fines after hulling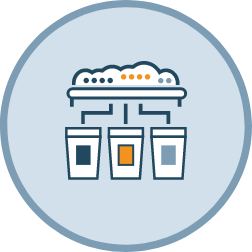 Color Sorter
Removes off color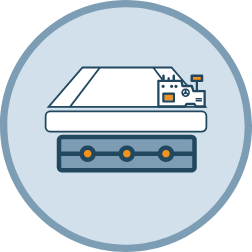 Final Gravity Table
Separates by density