NATURAL PRODUCTS EXPO WEST 2020 MARCH 5 –7 ANAHEIM CONVENTION CENTER, ANAHEIM, CA
BAY STATE MILLING BOOTH #2034 IN THE ORGANIC PAVILION
Due to the recent developments regarding the Coronavirus, Natural Product Expo West 2020 has been postponed. Although we know this was an extremely difficult decision to make, we're happy that the safety of all attendees is the top priority.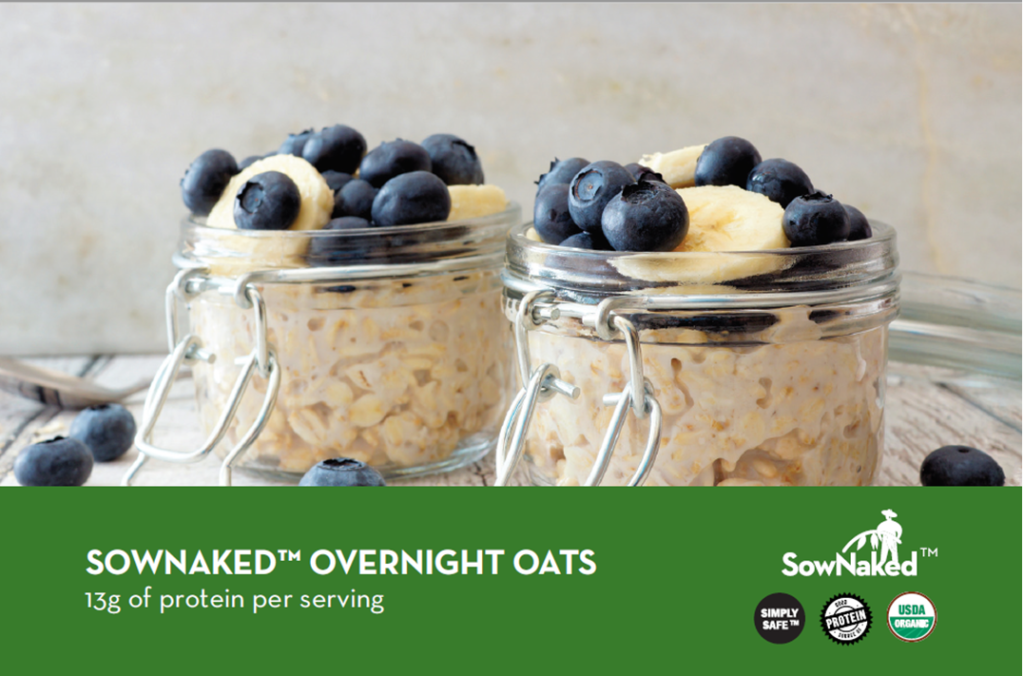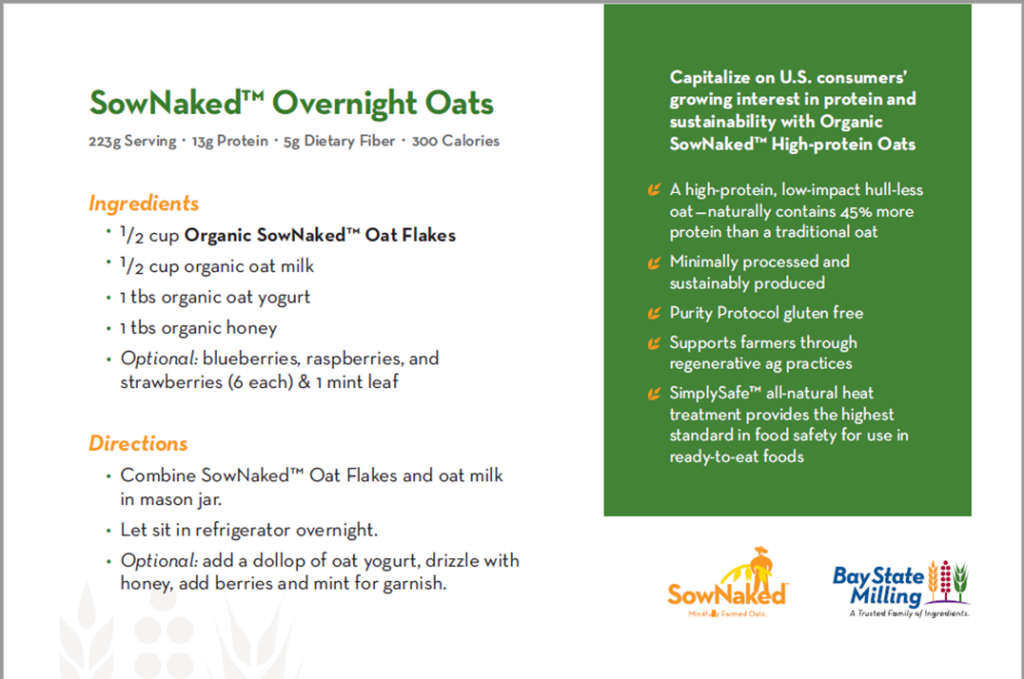 As a company and a family, we value the safety and wellbeing of our employees, their families and our customers. That said we are disappointed we will not be able to share firsthand our passion for plant-based, whole food ingredients, especially HealthSense™, the versatile fiber-rich flour, SowNaked™, our protein-rich and sustainable "naked" oat, and our innovative heat treatment SimplySafe™.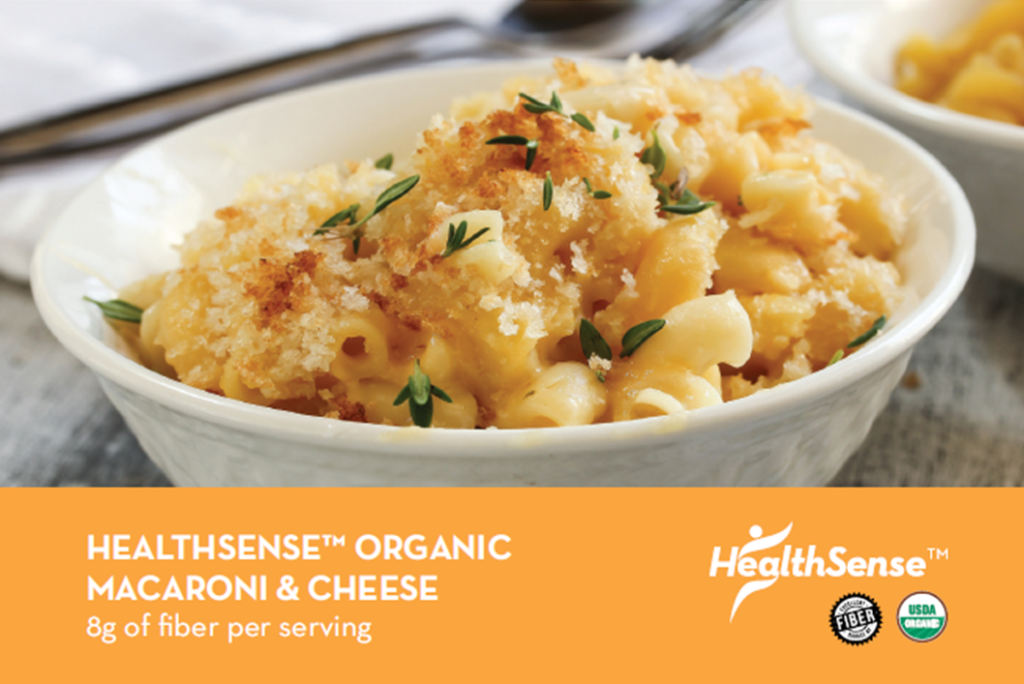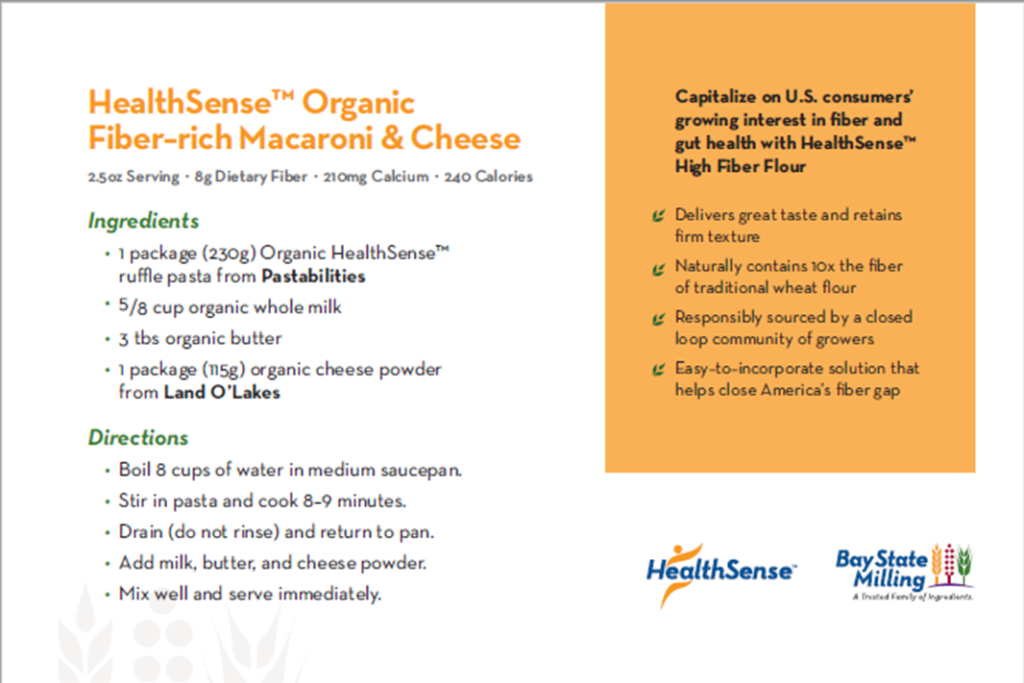 We have set up a series virtual meeting slots between Thursday, March 5 and Tues, March 10 to share our story and news – although sadly not over a bowl of mac & cheese or overnight oats. Click here to arrange a session to discuss one of the following topics, or anything else you're interested in.
Share more on HealthSense™ and SowNaked™ – including how they're addressing consumers' evolving definition of health and wellness and their rapid adoption.
Discuss how our ingredients can enhance the nutritional profile of favorite recipes like mac & cheese and overnight oats.
Share grower stories and how these novel ingredients are driving sustainable growth.
Learn more about how SimplySafe™ can provide brands with peace of mind against potential product recalls.
We are excited to get to meet you virtually!
Thanks
The Bay State Milling Team