What's Next
In Food? Pasta!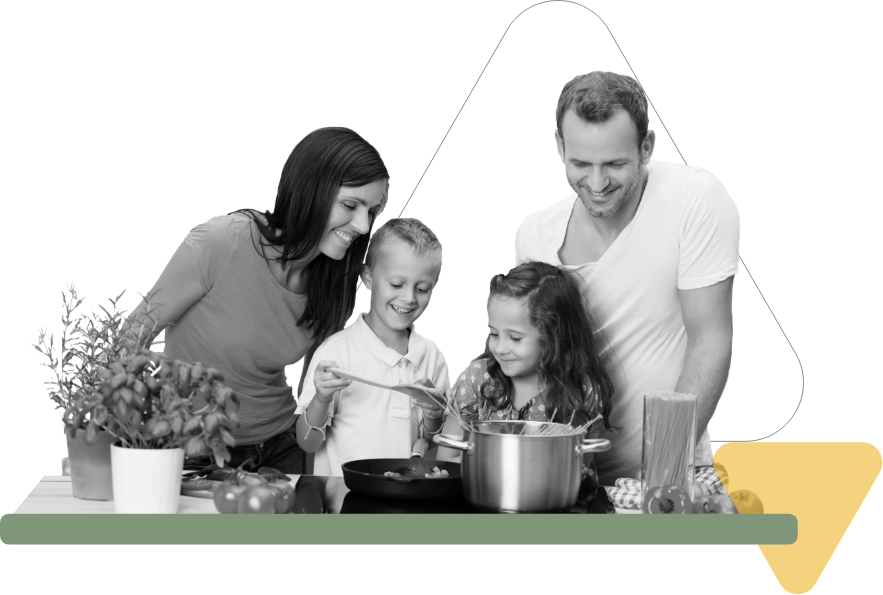 In the US, we eat 2.7 million tons of pasta a year. And 2021 is the year of the noodle –with professional and home chefs, social influencers and even retailers looking for hot takes on this comfort food staple.
It's Time to Rethink
the Noodle
But consumers want more from their noodles. Covid-19 has made health a high priority and foods like pasta, especially fiber-rich and better-for-you formulations, can help them to meet their health goals while enjoying the foods they love.
That's why ingredients like HealthSense high-fiber wheat flour and Bay State Milling's gluten-free pasta flours, blends and custom formulations matter.
HealthSense
High-Fiber Wheat Flour
With the same great taste and versatility of traditional flour, HealthSense high-fiber refined flour has up to 10x the fiber of traditional wheat flour to help create products that support gut and immune health with lower net carbs and fewer calories.
And HealthSense's commitment to good extends beyond the kitchen table with its community-oriented approach to growing wheat— paying a premium to partners for their commitment to a better crop.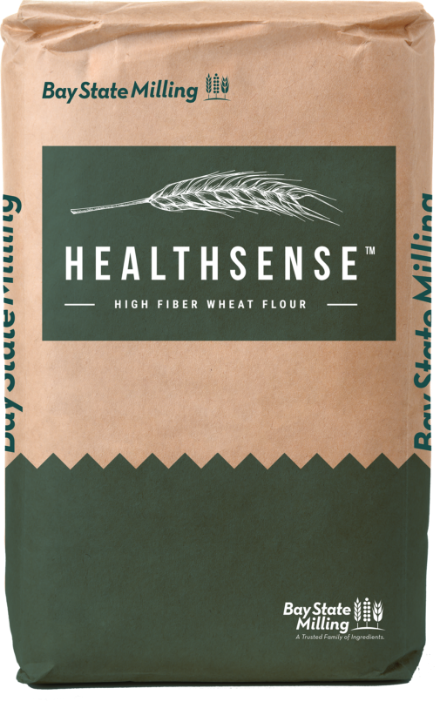 the fiber of
traditional refined
wheat flour
HealthSense high-fiber wheat flour offers an alternative to durum wheat providing the same functionality and taste benefits of semolina – while providing availability and pricing stability since it's produced in a closed loop supply chain and vertically integrated grower network.
Gluten-Free
Pasta Flours,
Blends and
Custom Formulations
Bay State Milling's gluten-free flours, blends and custom formulations add serious nutrition credentials to pasta, adhere to strict gluten-free quality protocols and are on-trend with what consumers want.
At Bay State, we take gluten-free seriously, working with communities of trusted supply partners across the globe to ensure our flours and custom blends are of the highest quality and are also supply chain resilient. Our gluten-free pasta options can add nutrition– and great taste– to any noodle. Here's a look at our offerings:
We'd love to send you the Gift of Pasta. Please share your contact information below, and we'll send you a sample of our HeathSense high-fiber wheat flour or our gluten-free offerings.